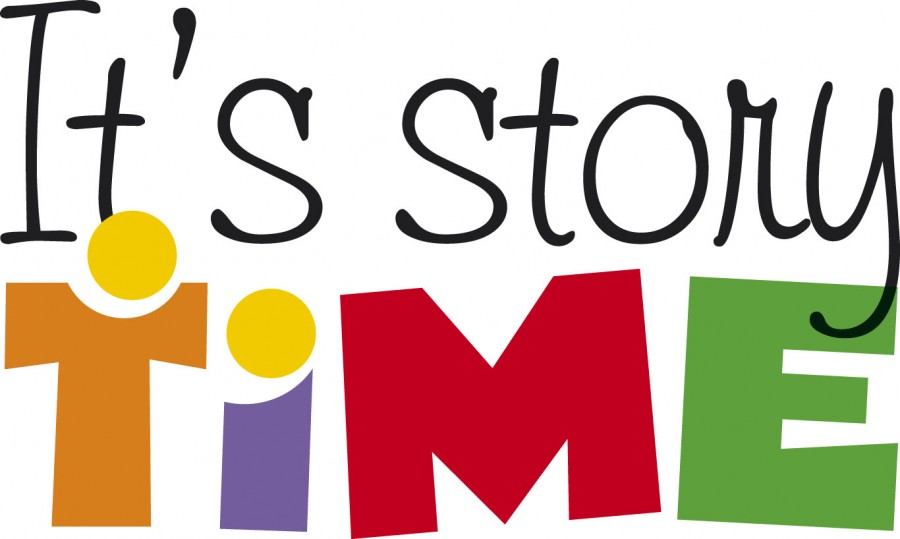 Storytime!
Ages 2-5
Wednesdays at 11:00am
Sept. 26 Cookin Cookies
Oct. 3 Apples & Pumpkins
Oct. 10 Let's Be Friends!
Oct. 17 Construction Crew
Oct. 24 Monster Madness!
Come enjoy stories while we learn, play, and create! 
Rockin' Robotics!
Ages 6 and up
Monday Nov 12  4:00-5:30
Try your hand at technology using real interactive robotics! 

Lego Club
Ages 6 and up
Wednesday Oct 24 4:00  Create a Creature
Wednesday Nov 28 4:00  Invention Convention
Come build with us! 
Ghost Stories in the Park!
All Ages 
Oct. 27 6:00 pm
Join the library witches for spooky stories, terrifying treats, and frightening fun at the Richwood Park! 
Halloween Movie Night for Kids!
​All Ages
Oct. 29 4:00-7:00
Check out some fun kid's movies and enjoy some spooky snacks!