Summer Reading Club Kick-Off Party! 
Saturday, June 9  9:00-1:00
Everyone Welcome!
Stop by the library to join the Summer Reading Club on the very first day! Enjoy special giveaways, face painting by Teresa England, and novelty ice cream from The Chillin' Wildcat! 
Make Some Music! 
Friday, June 15 11:00am 
Ages 2-5
We're making our very musical instruments from everyday items! Grab some rhythm sticks and tap out the fun!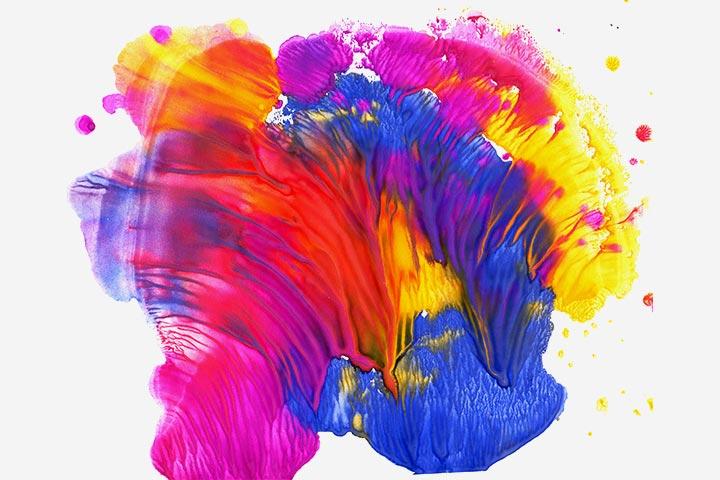 Musical Masterpiece!
Friday, June 15  12:30 pm
Ages 6 and up
Expressive art comes to life with music! 
Peter and the Wolf
Friday, June 22  5:30pm
All Ages
Come enjoy this classical musical symphony for children on DVD. Fresh popcorn included!

Strings Rock!
Friday, June 29  11:00am
All Ages
Meet a few music-loving teens and check out their stringed instruments!
Hard Rock Turtles!
Friday, July 13  5:00-7:00
Everyone Welcome!
Come enjoy some mouth-watering barbeque from Where There's Smoke food truck at 5:00pm then meet Nancy the famous TurtleLady and see and touch at least 20 turtles, bearded dragons, toads, and more! 

Rock on with the WindBreakers Trio!
Saturday, July 21  12:00pm
All Ages
Come hang out with the band from Bokes Creek Winery and sing along if you'd like!
Freeze-Dance Painting! 
Friday, July 27 11:00am
Ages 2-5
It's a hopping good time when music meets art!


Dance Party!
Friday, July 27 12:30pm
Ages 6 and up
Turn up the music and let's dance!

Kid's Music Trivia Game Day!
Saturday, August 4 11:00am
All Ages
Team up to test out your knowledge of music and enjoy a delicious pizza lunch!